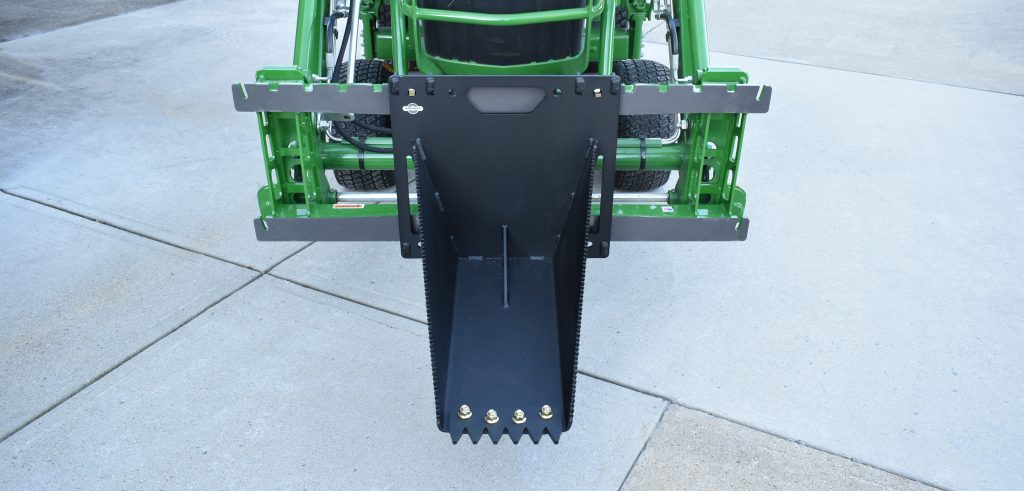 Artillian Tractor, a division of Curtis Industries, known best for its Premium Tractor Attachments and Accessories, announced the release of a new Front-Hoe/Stump Bucket, extending Artillian's front-hoe/stump bucket line with a new design, additional length, and new accessories.
Artillian front-hoe/stump buckets are designed for doing many of the jobs of a rear backhoe for a fraction of the cost. Uses include digging, planting, trenching, excavating, hauling objects (such as boulders), grading, rooting, and scouring, among many others. It can also be flipped upside down for back dragging and back filling.
Artillian has expanded these benefits by introducing a new longer 24" Front-Hoe Stump Bucket along with a new overall design for the previous 16" Front-Hoe Stump Bucket. In addition to the new design and lengths, Artillian has launched new accessories for the bucket that include upgrade teeth for historic Artillian Front-Hoe Buckets.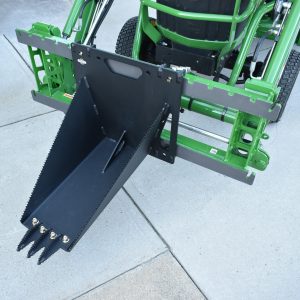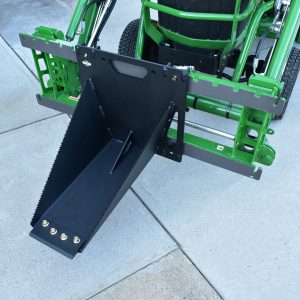 "We've had quite a few requests from loyal Artillian customers for a larger Front Hoe Bucket option – and we are excited to meet that need with this new 24" version." boasted John Davis, Vice President of Sales at Curtis. "Our engineering team has also been busy designing 4 new Front Teeth Kit options, to give our customers the best options they need for the job at hand. These options include Heavy Duty and Ripper Teeth."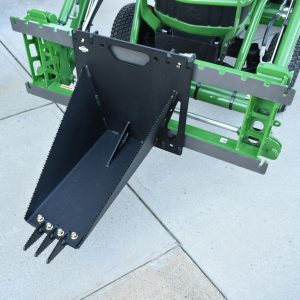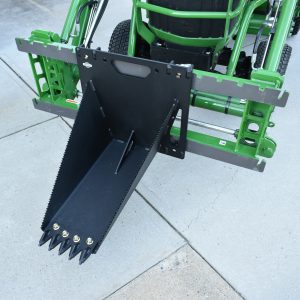 Additional Features Include:
Installation takes seconds
Mounts on your Artillian Pallet Fork Frame in four positions (center, offset left, offset right, upside down)
No need to lift it to mount – use the pallet fork frame
No assembly required
All hardware is included
CAD designed, CNC cut from high-strength North American steel and MIG welded
Powder-coat black finish
    Fits:
3000 Lb. John Deere Quick Attach Pallet Fork Frame
2300 Lb. John Deere Quick Attach Pallet Fork Frame
3000 Lb. Skid Steer Quick Attach Pallet Fork Frame
3000 Lb. Mini Skid Steer Quick Attach Pallet Fork Frame
Empower your Tractor, Zero-Turn, UTV & now your Stand-On Loader with Artillian Premium Attachments.
See the complete system at https://www.artillian.com/products/front-hoe-stump-buckets/